About Our Company
"What type of workers do you hire to represent your company?"
The moving profession is famous for having questionable workers. Not us! Fully uniformed, clean, quiet, considerate and highly skilled. A Professional Mover is not an oxymoron. Our crews are well trained and we have the technique and equipment to move almost anything. One of our primary goals is to meet or exceed your expectations.
"What advice would you give a customer looking to hire a provider in your area of work?"
Look for honesty and trustworthiness, quality of work and value for the money.
"What types of customers have you worked with?"
Owners and renters of single family private residences, apartments and storage centers.
"How did you get started doing this type of work?"
This was a side company that exploded with work orders. I was a former Mechanical Design Engineer for 22 years which includes 6 years as an Imagineer Mechanical Engineer for The Disney Company at Disneyland in Anaheim, California designing the attraction vehicles. I'm a true American entrepreneur, founder and / or owner of 6 different companies to date, including 3 engineering firms, a footwear company, litigation management start-up and a very unique moving company based in Corona, California called Dirt Cheap Mover.
I've earned several university degrees, while also interning for a US Congressman, NY State Senator, the Judicial Department under the American Bar Association and with a Shadow Minister in the House of Commons of Parliament, London, England. I've travelled to 17 different countries thus far while also successfully completing an overseas legal studies program at Brunel University Law School in Uxbridge, London, England. As for my recreational passion: Hang Gliding, Sailplanes, and Powered Aircraft!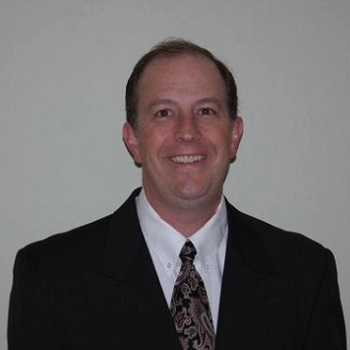 Steve Niedziela
Founder & Owner
Dirt Cheap Mover