California's Moving Company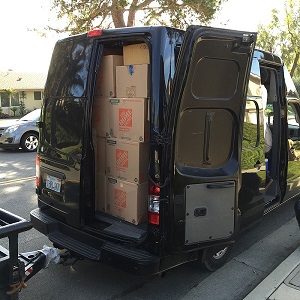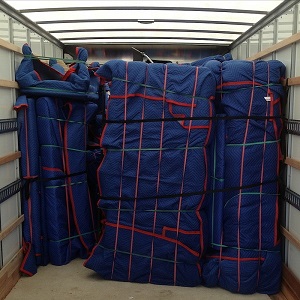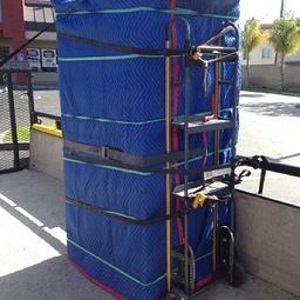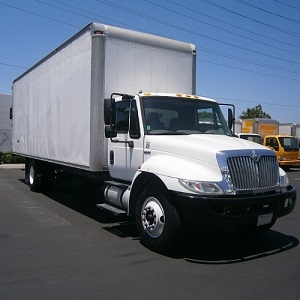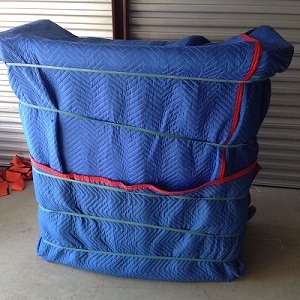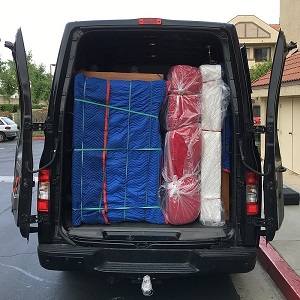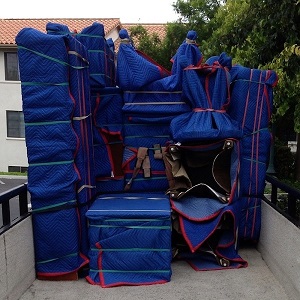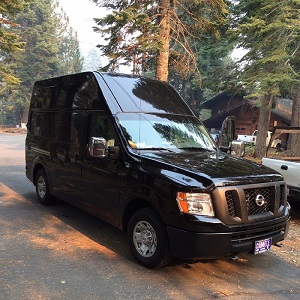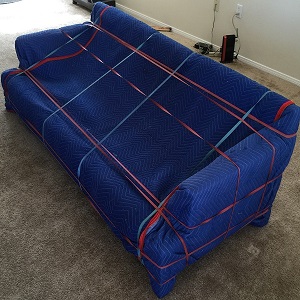 Serving all of California, Dirt Cheap Mover is one of the least expensive, small business moving companies available. Since 2003 we've moved many homes while building a foundation of trust and confidence with our customers.
We look forward to earning your business and plan to have a long term relationship with you so that you'll come back to us in the future as the need arises. With a great work ethic and high standards we're focused to meet your goals.
We'll wrap your furniture with heavy quilted blankets for the journey, long or short.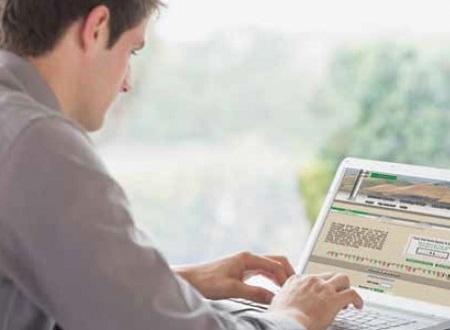 Access our mobile friendly website from any smartphone, tablet or computer. We specialize in making moves affordable for almost any budget.
With no deposits and no cancellation charges we do our best to keep your costs low. With well trained and motivated workers you'll get the level of cooperation and respect you demand. We'll take the stress out of your move so you can focus on a new beginning.
We use the highest quality equipment in the industry to protect your valuables. Dirt Cheap Mover is fully licensed and insured to protect your interests. We're available 24 hours a day, 7 days a week to book your move. Take advantage of our discount programs that let you participate and save money.