California's Moving Company
Serving the entire State of California since 2003, Dirt Cheap Mover is fully licensed and insured. We are open 24 hours per day, 7 days per week, 365 days per year, including all holidays. We constantly research our competitors and have created a much better choice for you. Our Instant Quote and Reservation System allows you to customize your move to match your budget and convenience. This results in the moving experience exceeding your expectations. All Dirt Cheap Mover's customers will enjoy our mantra: honesty and trustworthiness with highly trained and efficient, professional movers using the highest quality moving equipment.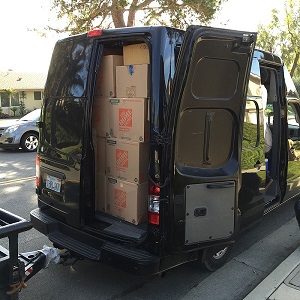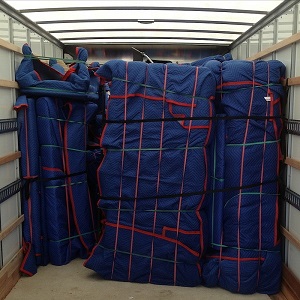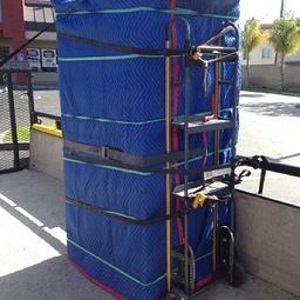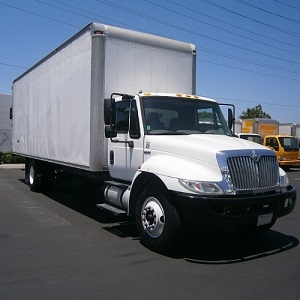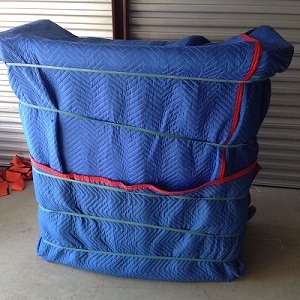 We have successfully been able to lower the cost of moving with our advanced business model that puts the customer in control to customize their own move with our state of the art, Instant Quote and Reservation System. You have 2 ways to hire us, a Not To Exceed Flat Rate Quotation or our low Hourly Rates. Please enjoy our mobile friendly website from any smartphone, tablet or computer.
Our pro-consumer policy has always been 0 minimums for moves within 30 miles of Corona, 0 deposits, 0 cancellation charges, 0 Double Drive Time Charges, and 0 upfront money.
You will also love our additional Discount and Free programs that save you even more money. Please visit our Discounts page for details.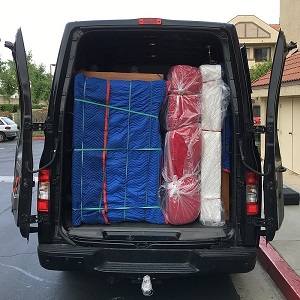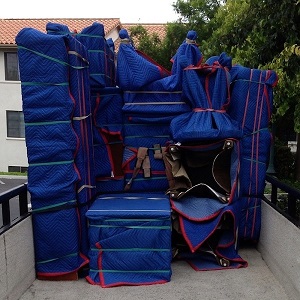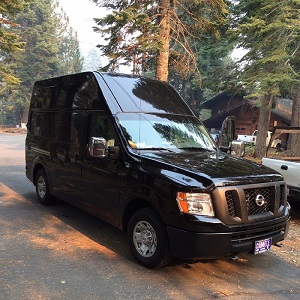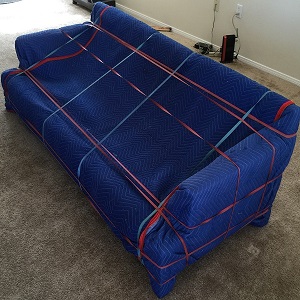 We use the highest quality equipment in the industry, at no cost to you, from our non-carbon dolly wheels, to our Grade 5 Professional moving blankets, to our GPS tracking and communication system to let you know where your moving vehicle is.
We are also environmentally friendly by utilizing reuseable rubber bands to secure the blankets in lieu of wasteful tape or shrinkwrap. It's much faster, cheaper and better for our environment.
All of this is designed to offer you a higher quality move at a lower cost than any of our competition. Feel free to ask any question and view our excellent FAQ's section. We look forward to earning your business.